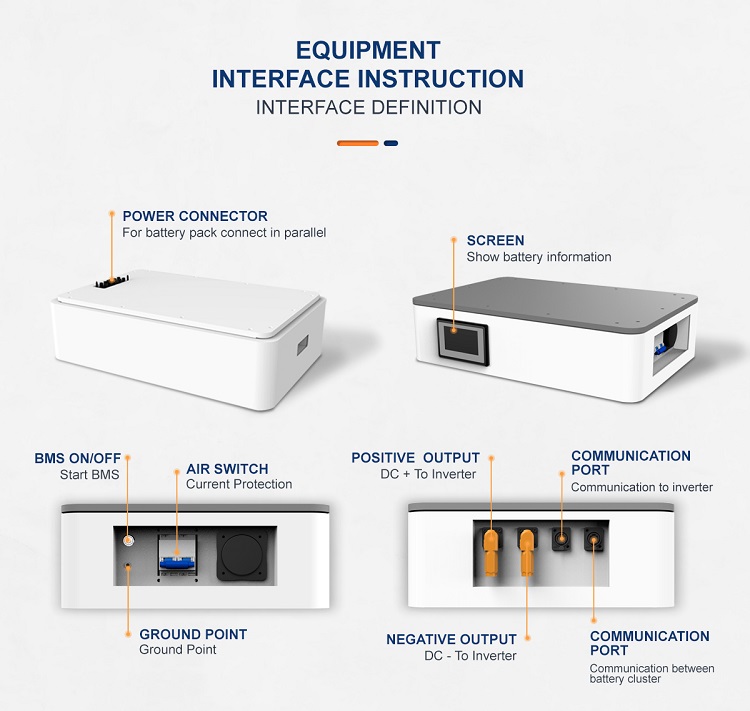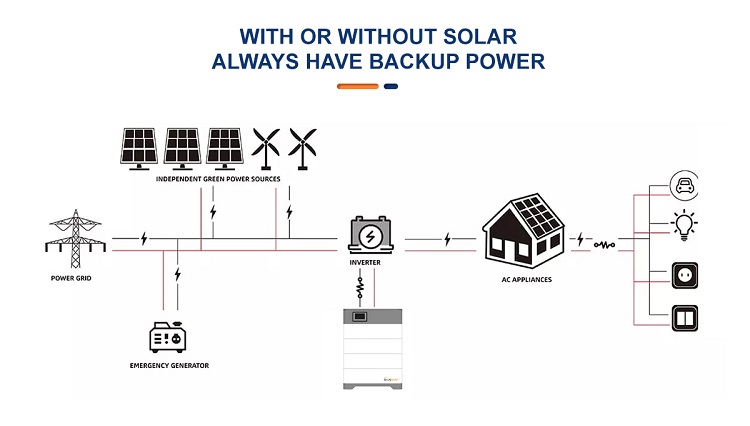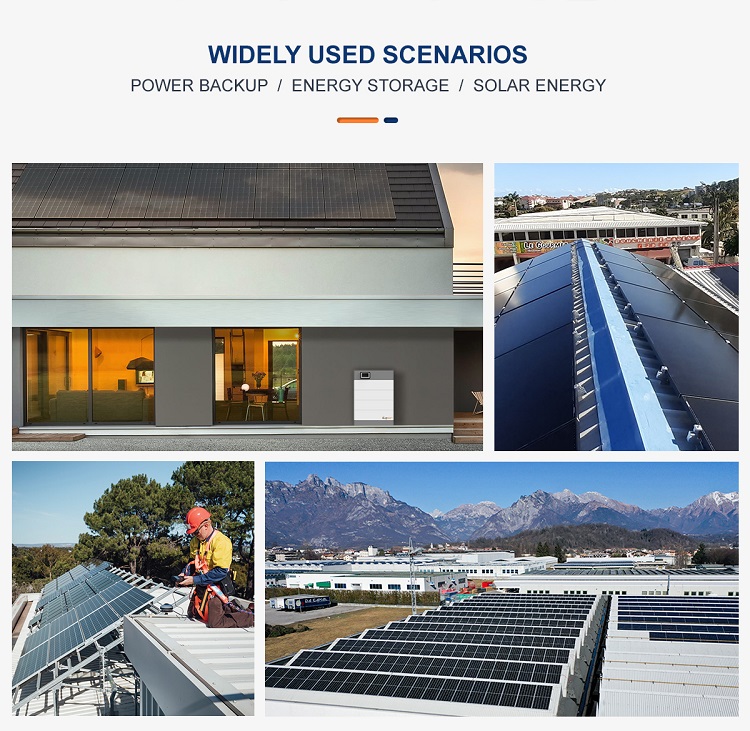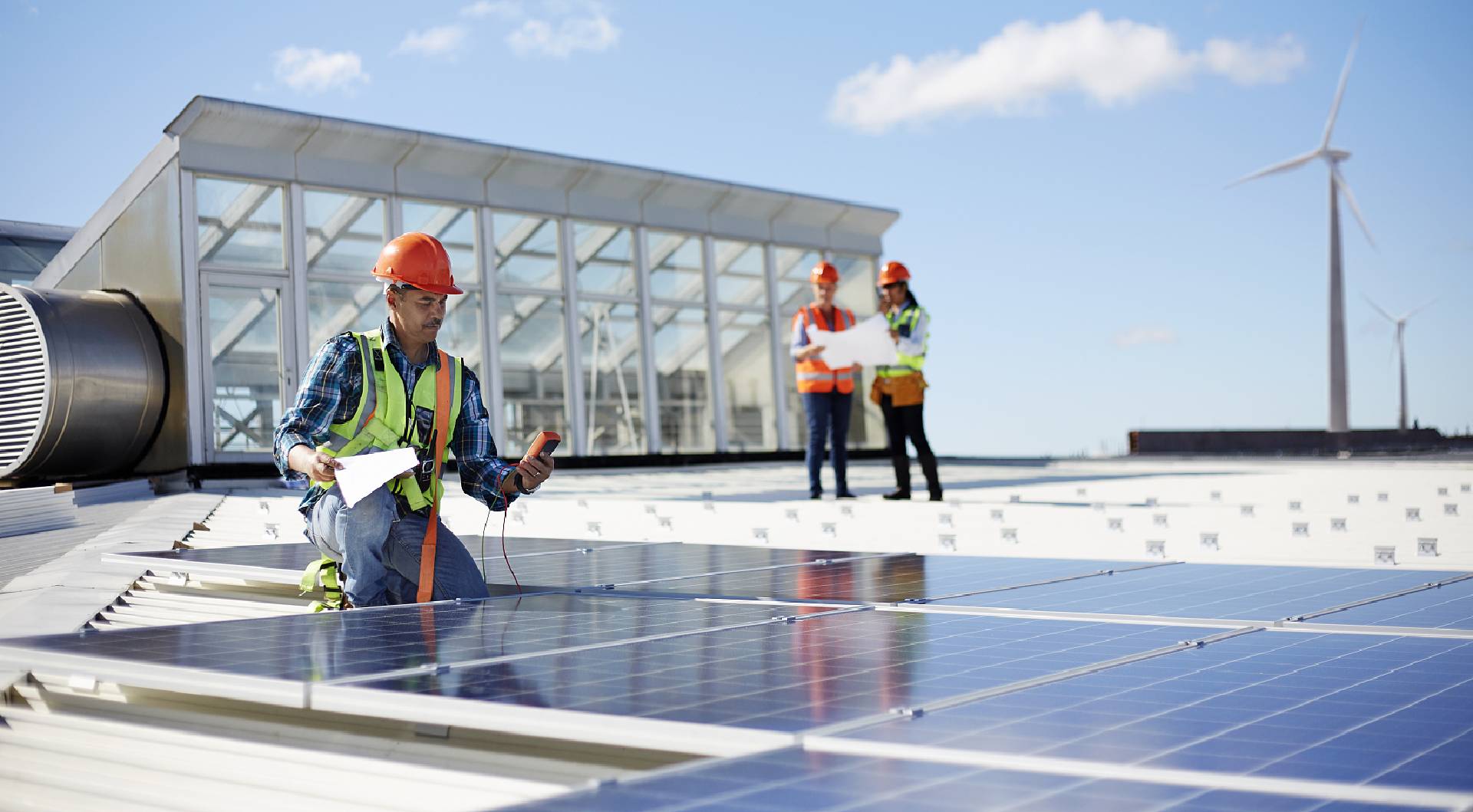 Other Features
-Safe 
Chliss LFP battery modules are a practical and economical battery system based on Lithium-iron-phosphate technology (LFP or LiFePO4).
-scalable
Available in standard 2.5kWh modules, the LFP battery modules can be easily scaled in multiples up to 200kWh in a single installation, making them suitable for a range of applications.
-Efficient
Chliss's LFP battery modules feature a round-trip efficiency of 92%, low self discharge rate of 3+ years, and unlike traditional lead acid battery.