Chliss Energy Technology Co., Ltd.
Guangzhou Chliss Energy Technology Co., Ltd. which is one of the branch company of WEDDELLS GROUP CO.,LIMITED, owned three factories , work staff over 3000 , is a Ieading global battery and new energy solutions provider , specializes in the research , development , manufacturing and sales of the Iead -acid batteries , lithium - phosphate batteries , and UPS industry solutions . Providing service for the soIar energy storage system , UPS backup energy solutions , all series of Photo-voltaic products and system design . Guangzhou Chliss Energy Technology Co., Ltd. products cover more than 100 countries for applications . We have more than 3000 employees and 100R & D engineers . Chliss Energy is committed to innovative technology based on global customer needs with new energy , new power , and a new world .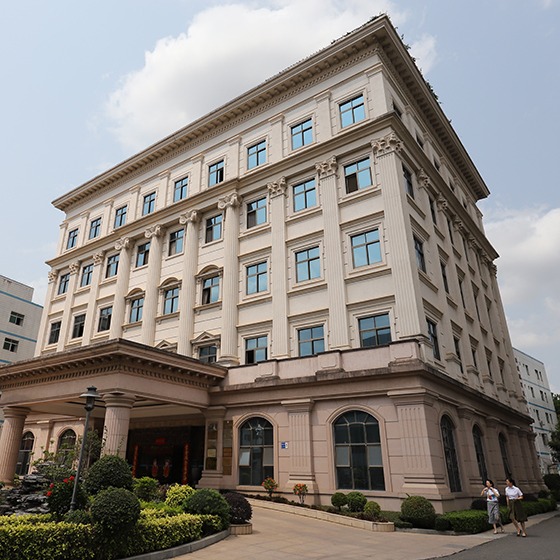 Industrial
6000+m³workshop 3000+ skilled Workers 10 Giga Watts Yearly Poduction Capacity

Professional
Effective-Cost Manangement High Qquality After- Sales Services Full technical Support Comprehensive Safety

One Stop
We can provide one-stop service energy storage Inverter Photovoltaic, etc.

Industrial
6000+m³workshop 3000+ skilled Workers 10 Giga Watts Yearly Poduction Capacity